A light weight non sticky formula with perfect blend of all natural ingredients providing long lasting coverage with just the right amount of flavoring. It will help to reduce cold sore outbreaks and protect dry and chapped lips.
This lip balm soothes and conditions the delicate lip area, restores moisture and brings shine and happiness to the lips.
Winter Cherry Oil Ext., Grape Seed Oil, Avocado Oil, Mango Butter, Apricot Oil, Anjeer Oil Ext.
Apply liberally to lips as needed.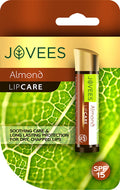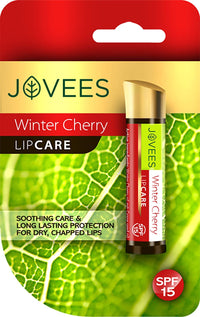 Winter Cherry Lip Care
- 4 Grams / Balm