A non sticky formula, which glides on smoothly, provides protection, moisture and the healing benefits of natural ingredients, enhance the feel and appearance of your lips and prevent them from becoming dry or dehydrated.
This lip balm soothes and conditions the delicate lip area, restores moisture and brings shine and happiness to the lips.
Almond Oil, Avocado Oil, Jojoba Oil, Safflower Oil, Shea Butter, Anjeer Oil, Aloe Vera Oil Ext., And Carrot Oil.
Apply liberally to lips as needed.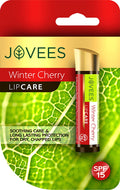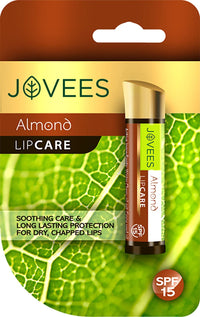 Almond Lip Care
- 4 Grams / Balm